So….I went back to the struggle this week. I could not for the life of me connect to the E-lit this week. When I read the title of With Those We Love Alive, I thought I would instantly make a connection and love it. Instead, I found myself having to read and reread the lexia that I encountered.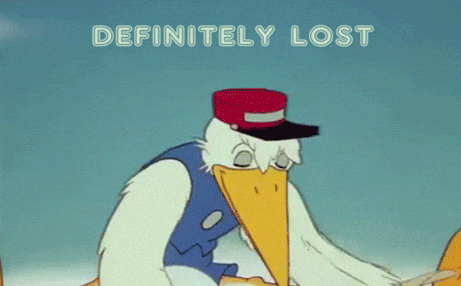 The title itself gives this E-lit piece a sense of depth and sadness. When you open up the piece, the first thing you see is a "<3", it is two symbols that make up a heart, it took me right back to high school, when these hearts would be in EVERYONE's text messages, social media posts, and just about everywhere else. Gosh, it's been quite a while since I've sent one of those to someone. This "<3" is a link into the story. The first tells you to "have a pen or Sharpie nearby, something that can write on skin", I was intrigued.
As I began to navigate through this piece, I began to feel more and more lost and frankly, a little overwhelmed. I was reading the words but I wasn't connecting with them on a deeper level. It felt like a jumble of words with no meaning, to me, at least. I closed my MacBook and decided to walk away and try it another day.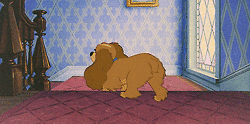 Coming back to the beginning and reading the words again, not for the first time, helped me out a little but not much. I still struggled to "get it". I feel like the authors intention was to evoke emotion from the reader. I wish I could say that this piece worked that way for me when I experienced it, but it did not. So, I am sadly going to have to take another loss this week and walk away from With Those We Love Alive. We win some, and we lose some.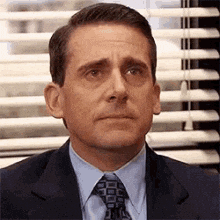 I'll be back next week!